Cool new stuff in web typography in October '18
---
Here's the latest and coolest web typography stuff for this month.
News
The count of Better Web Type subscribers went past 20,000 last month! Woohoo! 🎉💪 Thanks to everyone supporting this project.

The Font Memory Game that I released recently was featured in an article on Fast Company.

Thanks to Lukas Müller, Eduardo Guerrero and Paula Soler for their donations last month 👍Anyone can donate and support the Better Web Type project. You'll get featured in this newsletter.

The printed version of the Better Web Type book is available on the official website again. The quality of the print is much better—coated, shiny paper and awesome colors (check out images below) but the price is the same. Free shipping worldwide included. Get your copy.
Featured
This is by far the best list of OpenType features with explanations how to use them and cool demos that make it easy to see all the smallest details that typography goes into. OpenType features separate awesome typography from good typography so mastering them is essential.
Font of the month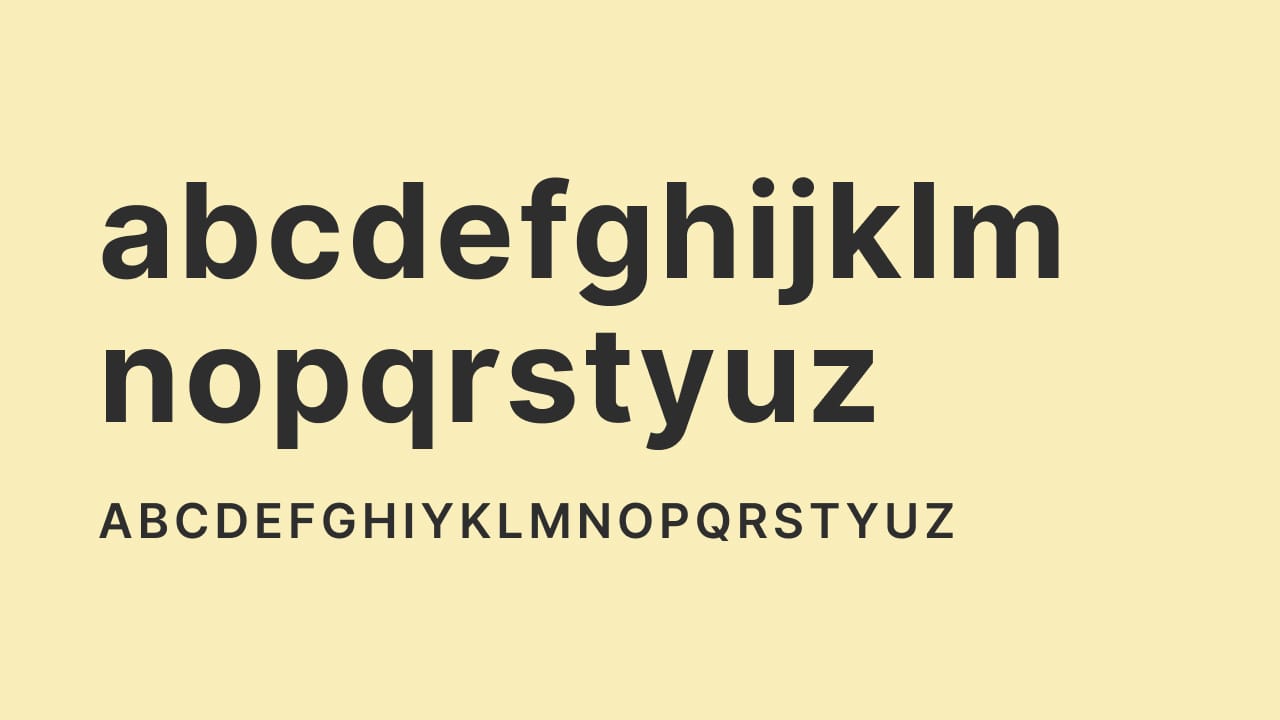 The most common problem I have with free fonts is that they're usually limited in features they support. To me, support for small caps, different styles of figures etc. is very important. Inter UI, is a free and OpenSource font that was designed by the people behind Figma and is intended for UI usage and has awesome support for OpenType features. 👏
Cool Articles
Rendering of type got updated in a recent Sketch update.
Another article on text rendering in Sketch. I guess it's the theme of the month 😅​
Large text sizes are becoming a trend. I already use huge font sizes on my website, I think it looks cool.
New Resources
I added the following to the list of all web typography resources:
Discover.typography is a gallery of awesome typefaces from H&Co. This is not just a list of fonts, it's a gallery of work. Really inspiring.
Font Playground is a web editor that allows us to play around with variable fonts.
Photo of the month
Coffee time with my new 'TYPE GEEK' mug. @matejlatin.
__
That's it for this month, see you in November! 👋
Cheers,
Matej
Comments