Cool new stuff in web typography in November '18
---
how is it going? It's getting quite cold and dark here in Scotland, but I don't mind. As usual, I wanted to share some cool stuff about typography that I stumbled upon in the past month.
Featured
Bethany Heck from About Face wrote a really interesting article where she deconstructs posters and designs with awesome typography. I can't wait to see such typography and graphic design on the web.
Font of the month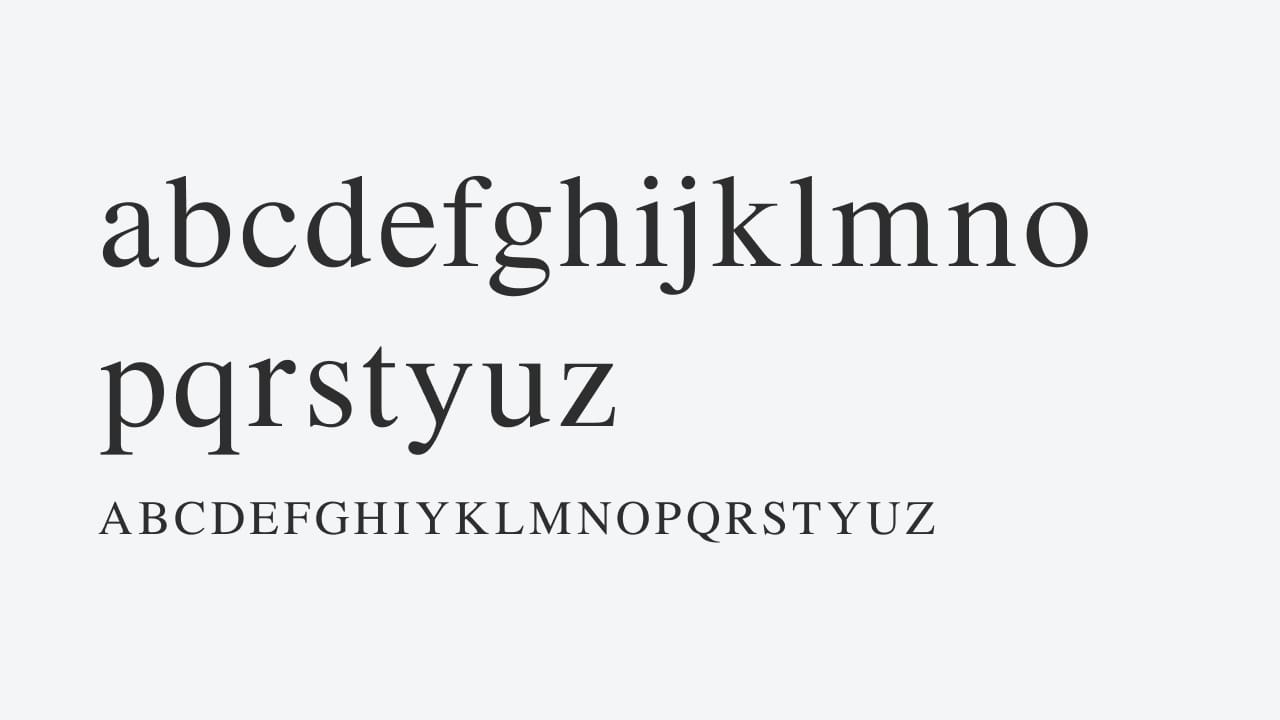 There was always something that seemed off to me about Times New Roman. I can't really put my finger on what it is, it just feels strange so I never really used it. This may well change now when Times Newer Roman is available. Characters are 5-10% wider and it has "adjusted punctuation sizing". It also seems that bodies of certain characters were extended in height. All of that makes it feel more balanced than Times New Roman, take a look at the comparison on the website and see for yourself. I might actually use this one some time 👍
Cool Articles
This is something that I wrote about in my book too—using advanced typographic features in Sketch.
An interesting case studio about how Pocket redesigned the reading experience for their users.
Another article on text rendering in Sketch (we had a couple last month already).
Hoefler & Co came up with an idea about writing tickets to people who commit typographic crimes. It's meant as a joke but you can actually buy the ticket book and start handing out tickets 😂
Photo of the month
I read Flexible Typesetting by Tim Brown. Awesome book 👌 @matejlatin.
__
That's it for this month, see you in December! 👋
Cheers,
Matej
Comments