Cool new stuff in web typography in December '18
---
How is it going? This is the last email from me this year. I wanted to share some cool web typography stuff that I found online and a few updates.
News
If you're looking to give the Better Web Type book as a gift, today is the last day to place the order and receive it in time for Christmas. If you want to buy multiple, you can do so here.

I added two more cheat sheets to the book: Recognizing font styles and the Better web typography checklist. There are now 5 cheat sheets that come as extras with the eBook and the Combo pack, check it out on the new website.
Featured
A talk about font loading performance with concrete examples and a case study. Can you guess who the author is? Yup, it's Zach Leatherman!
Font of the month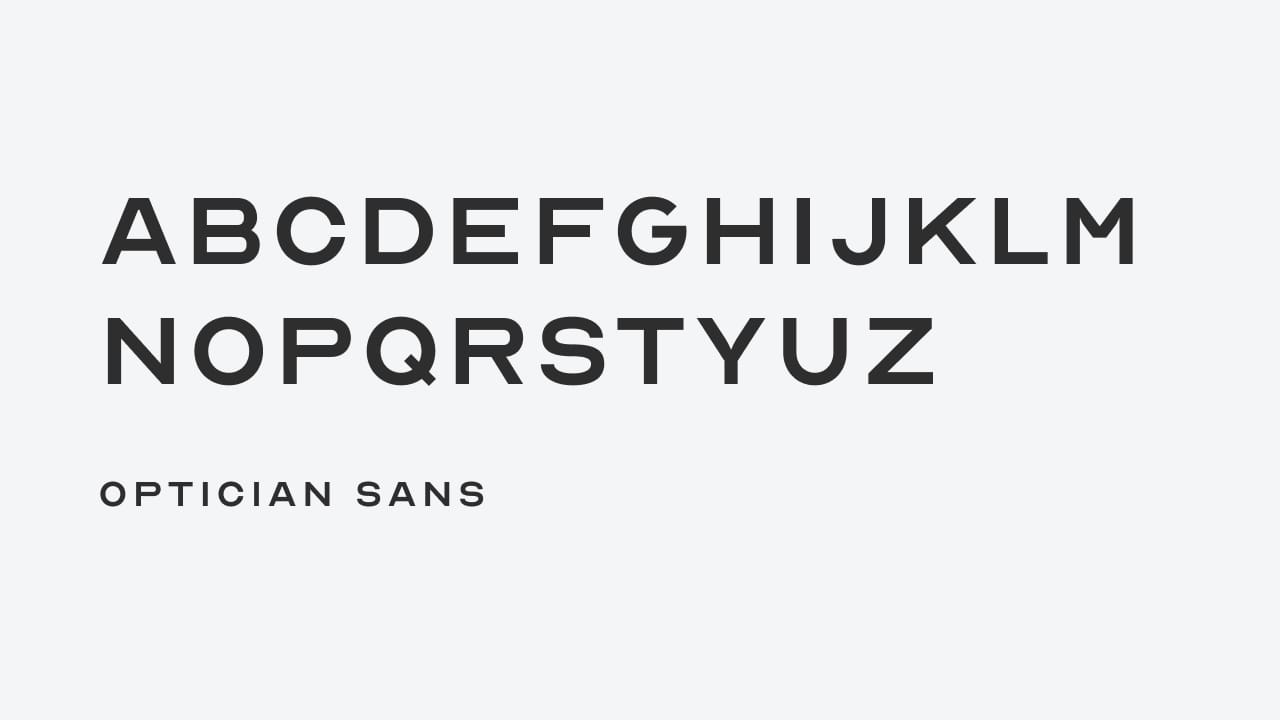 I found this little gem today, it's described as "a free font based on the historical eye charts and optotypes used by opticians worldwide." Sounds strange, I know, when would a designer need a font like this? But take a look, the font looks really cool. I could definitely see myself use this in a project. Too bad it only consists of uppercase letters.
Cool Articles
If you want to find very unique fonts, you'll need to explore the ones from lesser known foundries. This is a good place to start.
This is simply an anatomy of the letter "A". A very interesting article.
Let's say that you chose a font for your body text but it only comes with the lining ("uppercase") numerals. You want the old-style ones as they're a better fit, what do you do? You could load numbers from another but similar font.
Photo of the month
I re-introduced the printed version of the book recently. I'm now getting ready to send a few copies out as gifts. @matejlatin
__
I hope you'll have a wonderful holiday season. See you next year! 🎄🎅🏻✨
Cheers,
Matej
Comments