Cool new stuff in web typography in January '19
---
I hope you celebrated the arrival of 2019 well and in style. I took some time off and I'm only catching up now, that's why this newsletter is a bit late 😅
News
I had some time during the holidays so I spent it redesigning and updating the book website. I'd love to hear your thoughts on it.
I decided to write another book about web typography. More details coming soon, stay tuned!
Featured
Font pairings are always fun, I love going through galleries of font combinations and see how others combined fonts differently than I do. This article is cool because it groups Google fonts (free fonts) and explains why combinations work well.
Font of the month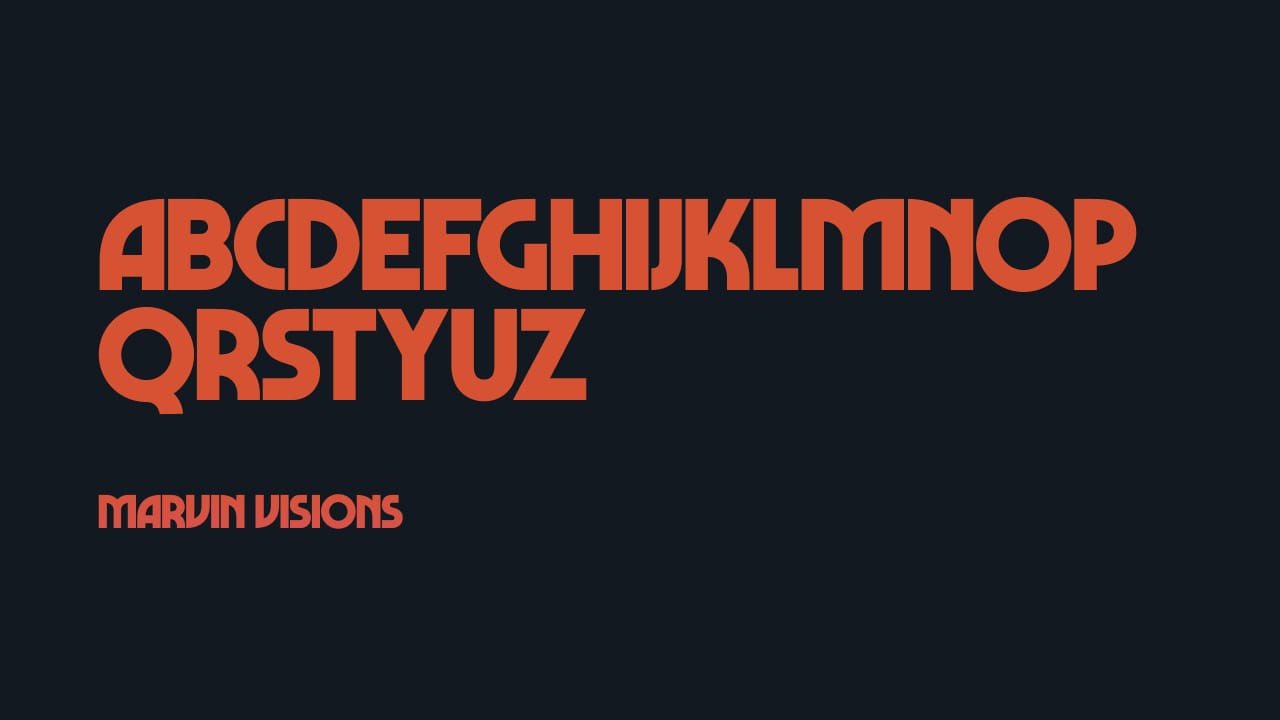 Marvin Visions is a modern and consistent reinterpretation of Marvin, a typeface originally designed by Michael Chave in 1969 and published by Face Photosetting. It has been revived and expanded by Mathieu Triay for the identity of Visions, a new science fiction magazine. There are two things about this font that are pure awesomeness: 1) you can get it as a variable font and 2) the presentation of the font.
Cool Articles
A case study of how AirBnb introduced their new custom typeface to their UI.
Shapeshifting fonts are becoming better and more common. Learn the difference now.
Did you know?
The Better Web Type logo is actually the oldest typographical ornament called Hedera (meaning "ivy" in Latin). Some sources suggest that it has been in use since early Greek inscriptions, mostly as an inline character to indicate paragraphs or on a line itself to divide paragraphs.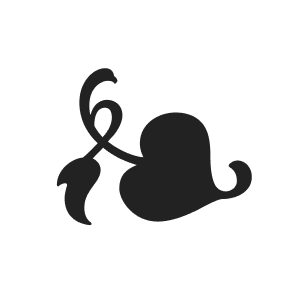 Photo of the month
My stack of typography books so far. I've bought two more since taking this photo. @matejlatin
__
That's it for this month, see you in February! 👋
Cheers,
Matej
Comments