Cool new stuff in web typography in February '19
---
how is it going? My January was unusually unproductive 😢I wanted to do a couple of things for Better Web Type but one of them took so much longer than expected. I'll share more about that very soon as it's still not 100% ready.
News
I added yet another cheat sheet to the Better Web Type book—the Typeface Anatomy Cheat sheet. This is the 6th one! 🎉
This is somewhat unrelated but if you work in an open-plan office, you might want to read my latest blog post: Open-plan offices are the sweatshops of the West. In short: open-plan offices suck and research proves it.
Featured
I see Typetura as the next step that takes us closer to making fluid typography work. I wrote about fluid typography in my book and how it's tricky to get it right. Typetura tries to make it simpler. Check out the GitHub repo and even the tool for designers that comes with it. This means better control over the layouts of our website. Can't wait to see more of this!
Font of the month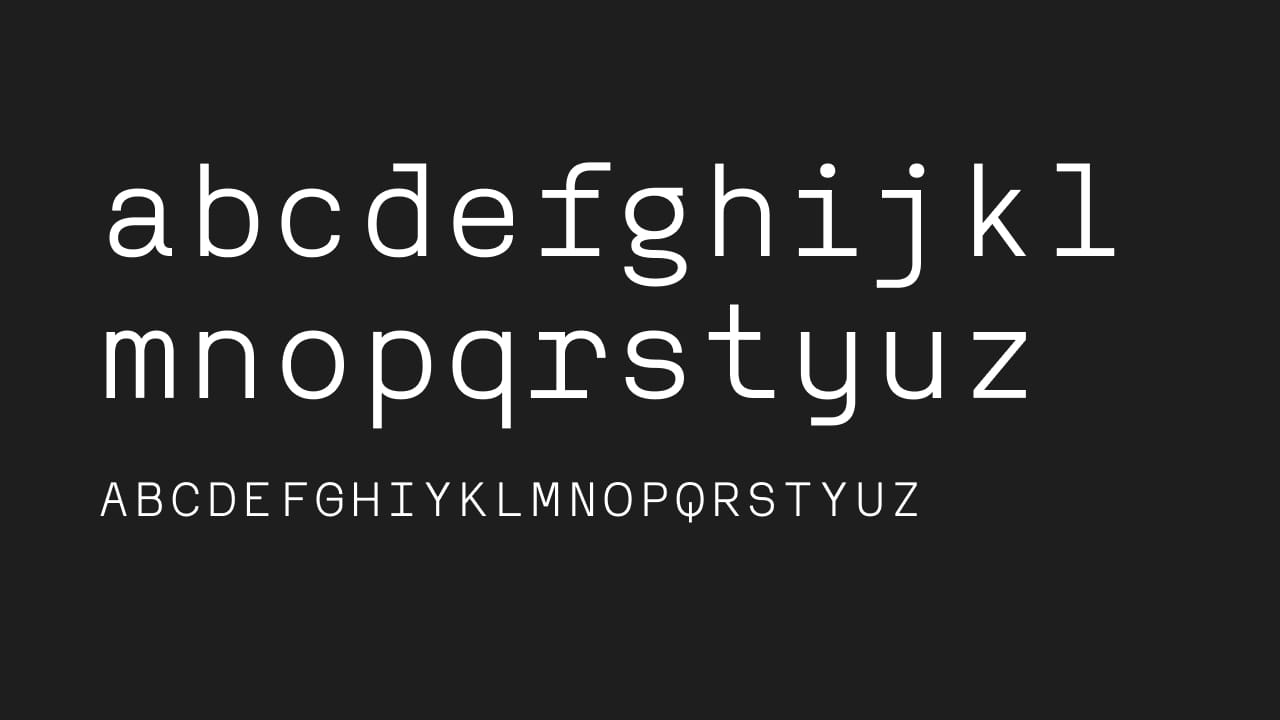 Reno Mono is a monospace font that also looks good when printed. I think I'll try this as my code editor font 🤔
Cool Articles
Kenneth Ormandy explores CSS-made fonts and tries to design his own.
Imagine you're forging documents to avoid paying millions you owe but they catch you because you used a font that didn't exist at the time of the date of the forged document? This is such a funny story 😂
A while ago I wanted to create a font based on my handwriting but never did it. This is such a cool case study of doing exactly that.
Did you know?
Serifs are either abrupt (right)—meaning they break from the stem suddenly at an angle—or they are adnate (left), meaning they flow smoothly into the stem. Adnate serifs are also commonly described as bracketed.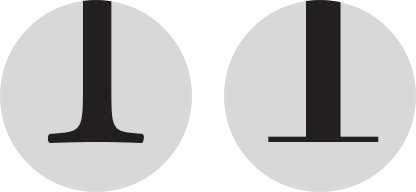 Photo of the month
I loved this book, it's very nicely illustrated. A bit short for such high price though 🤔 @matejlatin.
__
That's it for this month, see you in March! 👋
Cheers,
Matej
Comments