Cool new stuff in web typography in March '19
---
How are things? I finally managed to wrap up the big thing that I was working on and I'm so glad I can finally share it with everyone!
News
I released the second edition of the Better Web Type book. It took much longer than expected but I'm really happy with the result. I also decided to give the eBook version for free to everyone who bought the original edition. Download here.
Beyond tellerrand is coming to Düsseldorf again (May 13-15) and will feature speakers like Zach Leatherman and Rob Draper. I wish I could attend but I'll have to miss out again 😢
Featured
I suspect a lot of people rely heavily on Google Fonts when it comes to choosing typefaces for our websites. I don't remember the last time when I used a Google font but if you do, this article shows some cool ways to make them load faster. No more FOUT!
Font of the month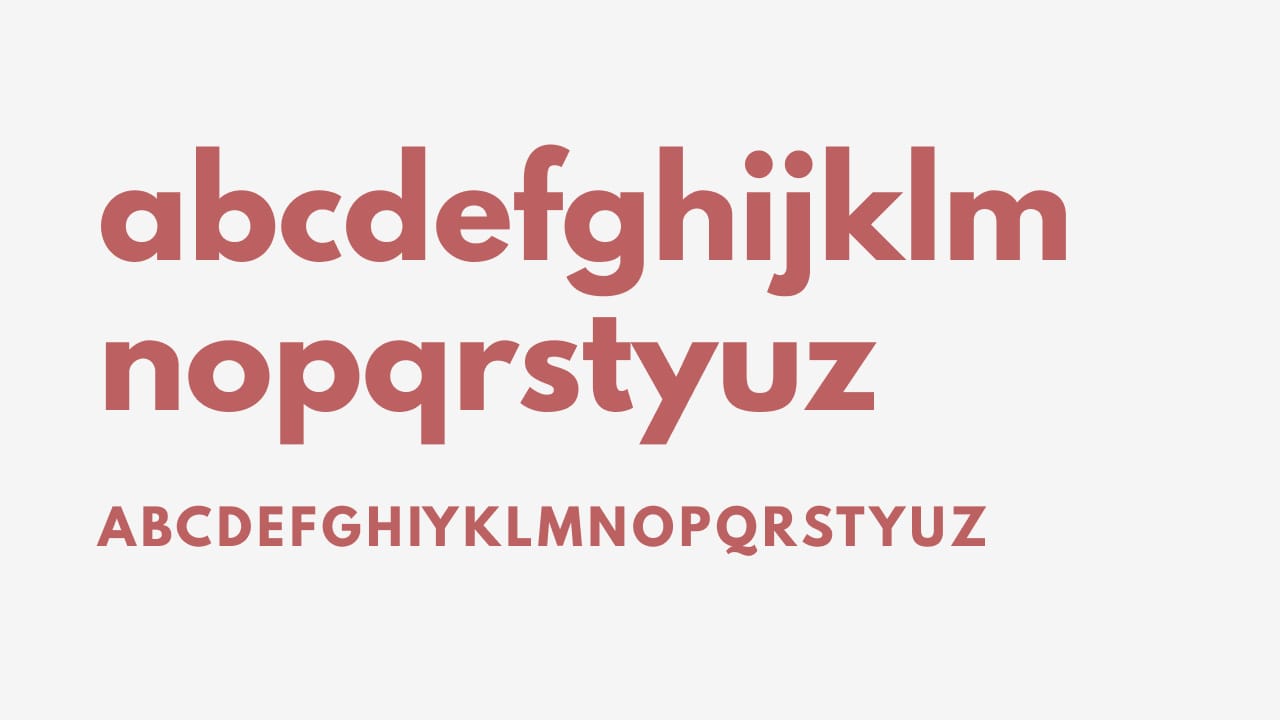 Have I told you that I have a thing for the geometric sans serifs? This is one of my recent finds, take a look at how crisp and clean it is! 😍Only comes in one weight though (bold).
Cool Articles
More typographic experiments with CSS. Awesome!
At first, when I saw this post I thought it has nothing or little to do with typography. But take a look at the video, it's really interesting.
New Resources
This inspiration tool gives you possible font combinations based on the font you choose. It has over 400 Google font combinations, and renders font pairing suggestions in a web page "design mockup". Nifty! 👍
A javascript tool for adjusting size, leading, and grades to cast continuously responsive typography. It works over your current CSS as a progressive enhancement. Looks interesting 🤔
Did you know?
Jenson (right) was the first ever roman style typeface. It was designed by Nicolas Jenson in Venice around 1470. This was significant for typography because it was the final definitive break from the blackletter style (left). Inspired by the text on ancient Roman buildings, it was far more readable than blackletter and caught on quickly.
Photo of the month
If you sometimes feel overwhelmed with technology this book is for you. I already applied things that Cal suggests before reading it but I still feel I learned a lot. Besides, I enjoyed reading this book so much, I'm certain it will be on my 'Favourite books of 2019' list. @matejlatin.
__
That's it for this month, see you in April! 👋
Cheers,
Matej
Comments