Cool new stuff in web typography in June '19
---
I'm finally home again. After two months of looking for a place, I finally moved into a flat in the lovely city centre of Ljubljana. I'm still getting used to living in Slovenia again but I must confess—it's easier than I expected.
News
I finally launched the Better Web Type blog last month! 🥳🎉 The first post on that blog is featured in this newsletter. Going forward, I plan to post two blog posts per month.
JA lot of people still ask me about the paperback version of the Better Web Type book. The printed version isn't available anymore, but I believe you can still get the original first edition on Amazon and Book Depository.
Featured
Fluid typography gives us so many opportunities to better design the reading experiences on the web but, at the same time, it introduces problems of font sizes scaling uncontrollably and potential accessibility issues. Is fluid web typography ready to be used?
Font of the month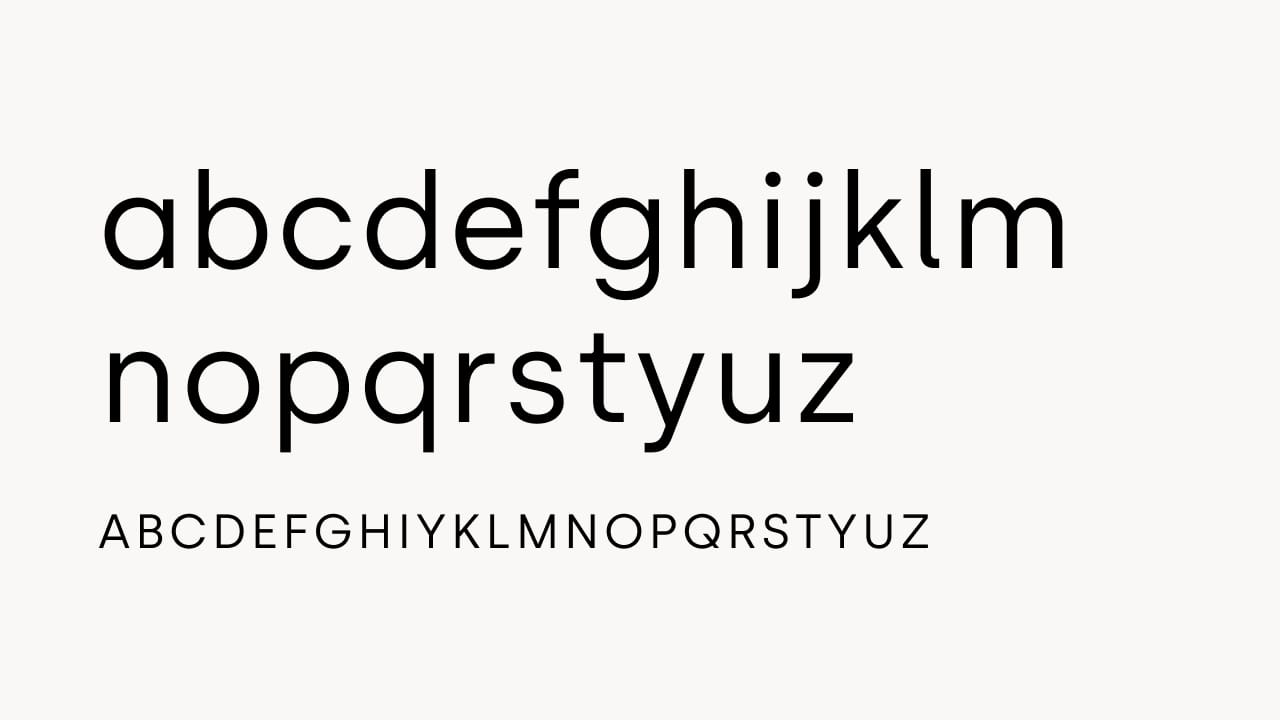 A geometric font "a little more evolved" as described by the authors at Atipo foundry. This font comes in 16 styles (pay what you want) and 2 styles for free (regular and italic). What I love the most about it is that it's geometric style but with distinct features and glyphs that seem more legible than usual for geometric typefaces.
Cool Articles
I enjoyed this look at typography used on websites of candidates for the American presidential election 2020.
I don't know why, but I love it when companies have their own typefaces designed. I just love reading about the stories behind them. This particular example was designed in 11 weights and supports 172 languages.
Google Fonts now supports font-display. This means that we can now better control how our fonts appear on the website before (and while) our web fonts are being loaded. Zach Leatherman wrote all about it in his post.
Gotham is everywhere, it's the new Helvetica. I never paid that much attention to it but when you take a better look you do realize it's very common. Film posters, album covers, branding, politics… it's literally everywhere!
Did you know?
Italic type was first used by Aldus Manutius, an Italian educator, but it wasn't used to emphasise parts of a text (like it is these days). It was used as the main body style and mostly to print small, portable books.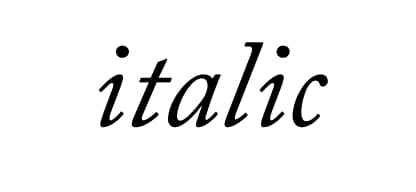 Photo of the month
I lived in Ljubljana for a year more than ten years ago. It feels great to live in this lively and beautiful city again. 🏰🐉🇸🇮 @matejlatin.
__
That's it for this month, see you in July! 👋
Cheers,
Matej
Comments