Font
Memory
Game
---
Recognizing different styles of fonts is one of the most challenging parts of typography. This game helps you train your eyes to notice the smallest details.
Play the game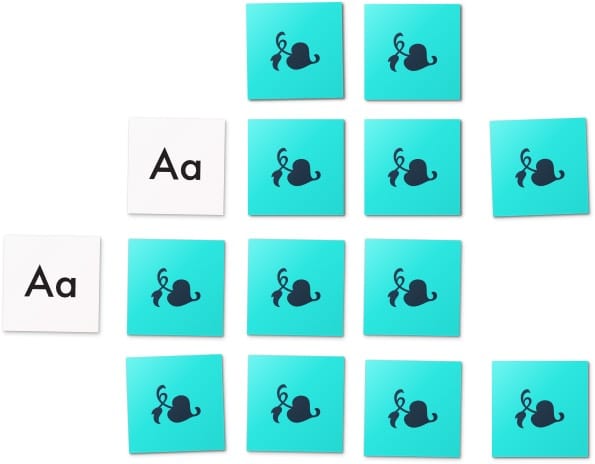 Not supported
Sorry, this game can't be played on mobile devices.
1/2
Normal Difficulty
T-shirt giveaway
Tweet your best score to enter the T-shirt giveaway*
-30% discount
Get an instant discount on the Better Web Type ebook.
Start
* Winner will be randomly chosen and announced on July 24 2018 via Twitter.