Buy multiple copies of the "Better Web Typography for a Better Web" eBook.
Specify the quantity that you wish to buy and click on the "Buy now" button. You will be directed straight into checkout.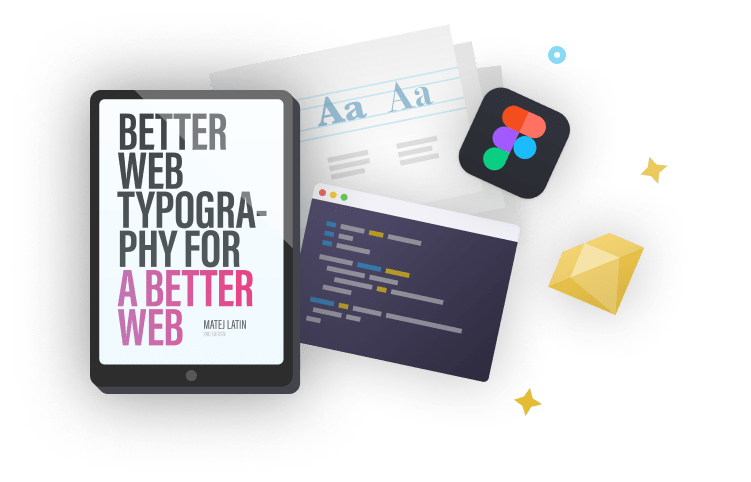 Basic
eBook Only
PDF, epub (iBooks) & mobi (Kindle) files + source code and live examples.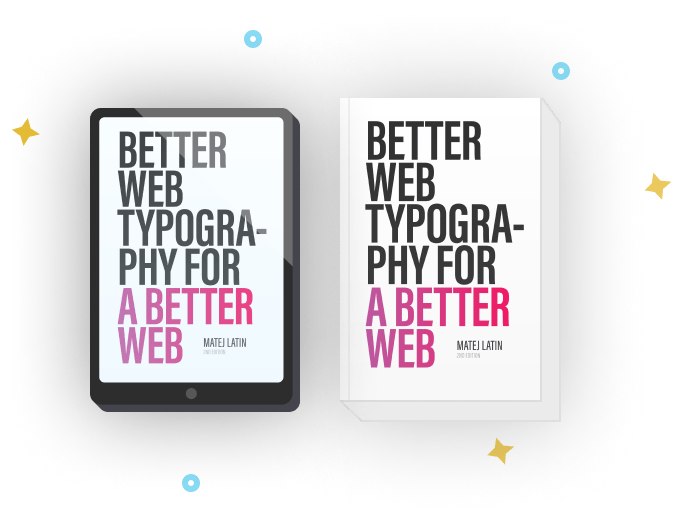 Premium
eBook + Extras
PDF & eBook files + 6 printable cheat sheets, source code, Sketch and Figma files, and a bonus chapter.
All major payment methods accepted