Cool new stuff in web typography in April '20
---
I hope you're safe and doing well. I'm still pretty much stuck at home and I think I've been working too much. Things are starting to get better here in Slovenia though, so I hope we'll go back to normal soon.
News
👨‍💻 I just finished writing chapter 4 out of 5 for my new course—UX Buddy, so I'm 80% done! If you're thinking about switching jobs and you're a UX or a product designer, check it out!
Featured
How to prepare and use variable fonts on the web
This is something that I'll dive into at some point so it went straight into my bookmarks. Trevor Harmon, a web developer looks into how exactly should variable fonts be prepared and used on the web. It's a short read but goes into details too.
Font of the month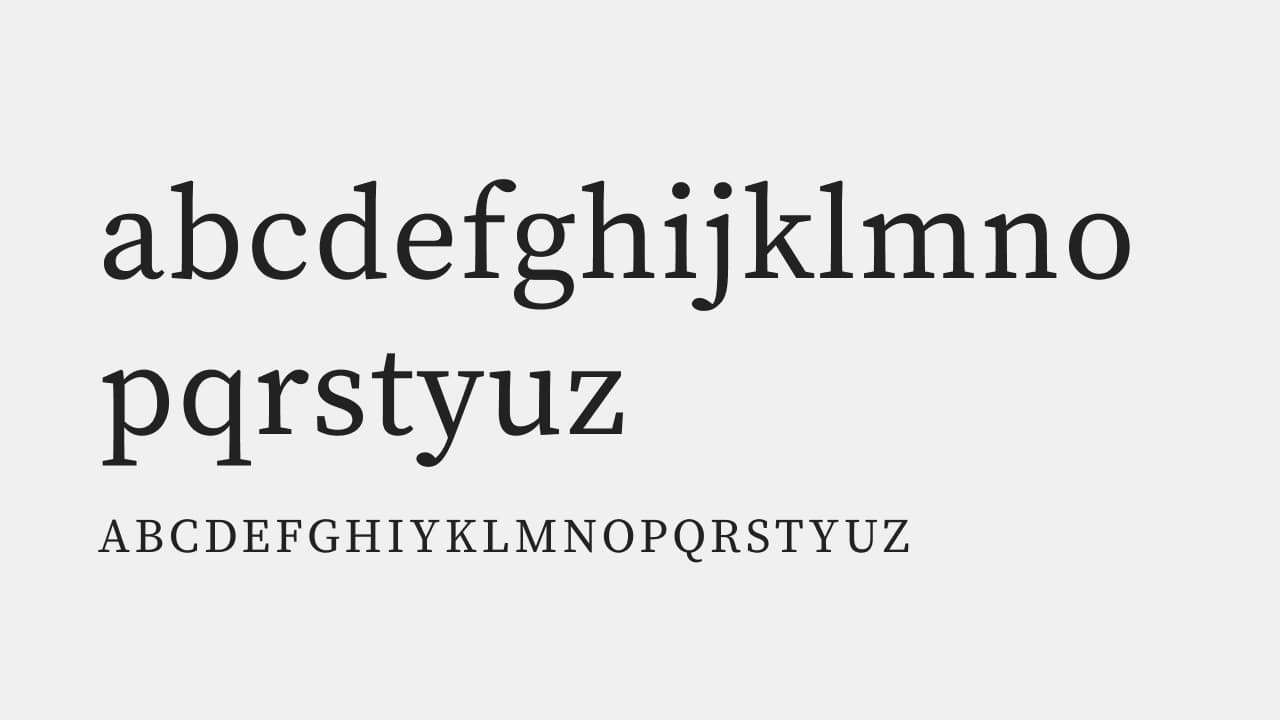 Source Serif
I only learned this from an article included in this edition of the newsletter—Source Serif is an Open Source font by Adobe. This is a high-quality serif font that comes in 6 weights and corresponding italic styles and it works so well for longer texts on websites. Because it's Open Source, you should be able to get it with a free Adobe Fonts account.
Cool Articles
These people really care about fonts
A New York Times article looking into how type designers obsess over the smallest details in typefaces that are present everywhere.
Open Source fonts are love letters to the design community
Have you ever wondered why companies and type foundries release their fonts as Open Source? This article from Wired tries to answer that.
When idea, copy, art, and typography become inseparable
This article is more of a "big picture" thing and it's interesting how all these things can be combined to tell a story in an interesting way.
New resources
SnapFont
Replace a font on the website with any font from Google Fonts. The easiest way to test different fonts in a real environment!
Photo of the month
I've been working hard on my new project UX Buddy. A lot of research and thinking is going into it and there are days when I wrote 6,000 words in 3-4 hours. Usually during the weekends. I'm so excited and can't wait to release it soon! @matejlatin
Comments