Cool new stuff in web typography in July '21
---
how are things? My newsletter is a bit late this month. We recently got a puppy and a kitten and they've been keeping me busy. We're currently working on introducing them so that they become friends. They both brought a lot of fun back into our lives. I'll post some photos of them soon!
News
🚀 My new online UX portfolio course UX Buddy is coming back in August. It's another early access release with additional 20 seats up for purchase. Last time they sold out very quickly! 😲 Join the waitlist to get notified of the exact day and time of the release.
📖 The Better Web Type book is on sale! Get 40% off for a limited time!
Featured
Pairing fonts – 3 ways to find great typeface combinations
Oliver is back with another video & article combo on combining fonts. I always enjoy his videos because they're really well made and they provide great content as well.
Font of the month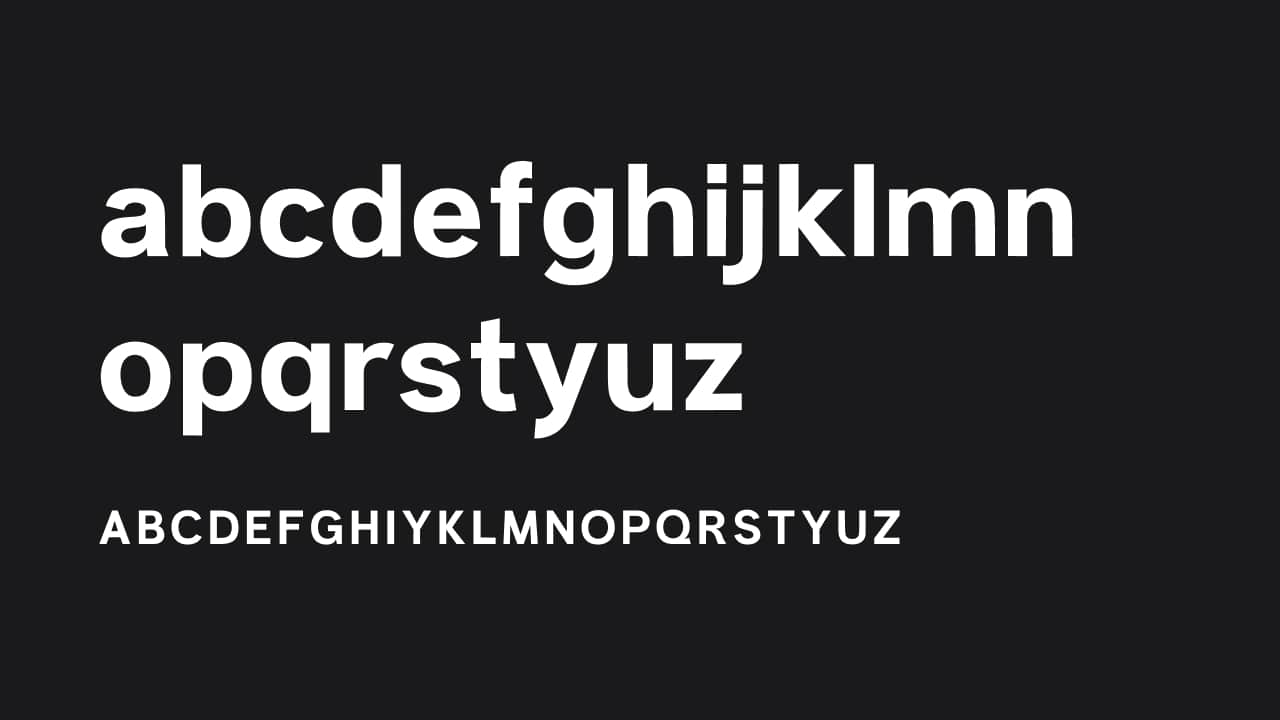 Anderson Grotesk
I found this free font the other day and liked it immediately. It has a Bauhaus feel to it, reminds of Helvetica but also feels more modern, geometric and chunkier. It looks great when used for huge headings and titles. It comes in 4 styles and they all come with the italic design as well.
Cool Articles
Optical size, the hidden superpower of variable fonts
I didn't know that variable fonts have the optical sizing setting. This article explains clearly why it's needed an how to use it. I'll give it a try too!
When Designing With Text, Don't Make This Embarrassing Mistake
You'll have a good laugh when going through some of the examples in this article. I did 😂
I ❤️ NY
Here's the fascinating story behind one of the most iconic logos.
Superior Type interview
I always enjoy reading the interviews with type designers, it's a craft that I really admire. Take a look at this one, Vojtěch Říha designed some really good looking typefaces.
---
That's it, see you next month! 👋
Comments