Cool new stuff in web typography in March '21
---
How are you? I'm one week away from taking a week off. Away from work, away from my personal projects. It's been 3 months since I last took a break like that and I really need it. But as is always the case, this last week before vacation is always the busiest.
News
🚀 Last week I announced the launch date of my new personal project — the UX portfolio course called UX Buddy. It's a self-paced online course that helps UX designers get an awesome UX job. The early-access version launches on March 29 and will only have 10 seats available. Join the waitlist here.
Featured
Font follows feeling
Oliver is back with another video and article, this time it's about font classification. But he takes a different approach to explain the font styles—he talks about the feelings that different font styles may evoke. He also gives awesome tips on what to look for in each style when choosing fonts.
Font of the month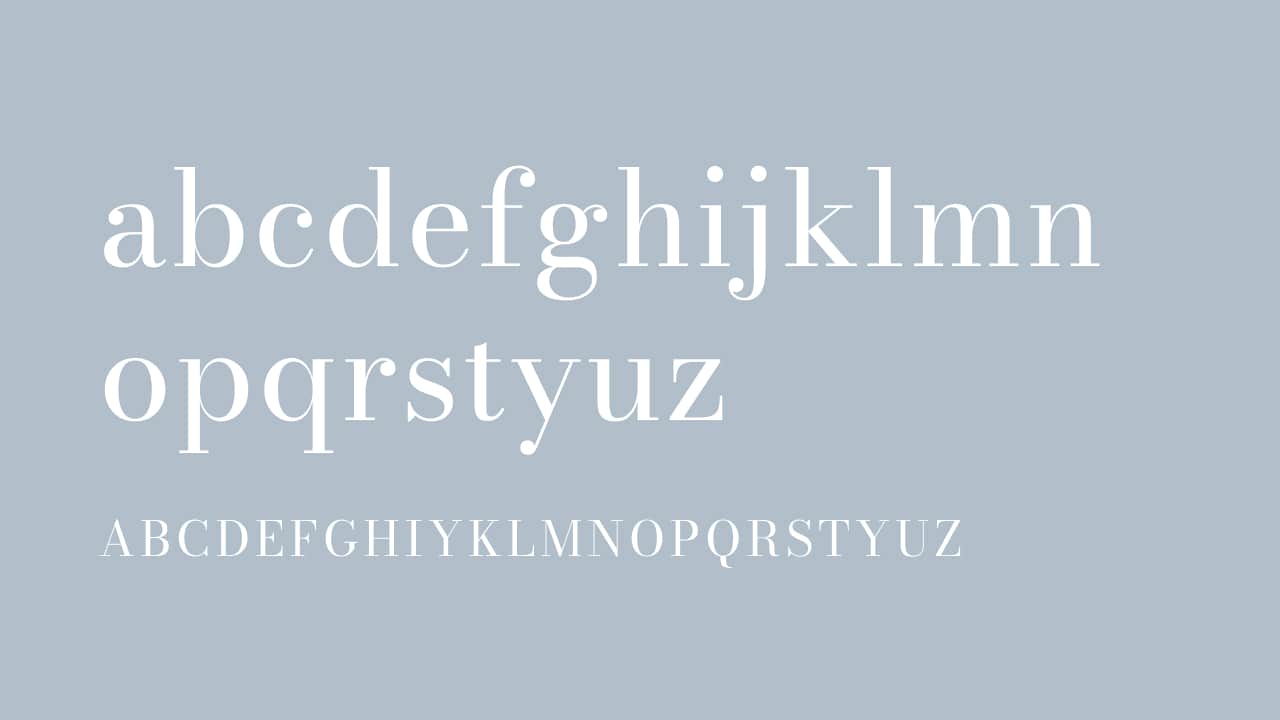 Bodoni Moda
Yet another classic I found on Google Fonts. This is a modern edition of the Bodoni typeface by the famous Italian type designer Giambattista Bodoni. The extreme contrast in this typeface, combined with the elements of the transitional style makes this neoclassical style very elegant. It works well for titles and large type. And what's best about this edition… it's a variable font! 🙌
Cool Articles
Why should type be fluid, anyway?
Elise Hein argues that the whole fluid type discussion is developer-centric and misses the main point—does it even make sense?
System fonts don't have to be ugly
Iain Bean explores the system fonts and how websites can use them and still look awesome. In a way, he's making a case against the web fonts, saying that websites that don't use them are environmentally-friendly. I think he raises a good point 🤔
Stop using icon fonts
I was never a fan of icon fonts. Michael Irigoyen talks about why they suck and why you should be using SVG instead.
---
That's it, see you next month! 👋
Comments