Cool new stuff in web typography in November '19
---
How is it going? I just wrapped up a part of the work for my new project but I'm not taking any rest just yet. There's more work I want to still do by the end of this year.
News
Last month I launched the website for my new project—UX Buddy. If you're a designer, looking to take the next steps in your career, you should definitely check it out.
Featured
How to choose a font for a project
I recently received an email from a designer called Jared. He went through the typography lessons that I offer as part of the free course and he was very grateful for them. He said he learned a lot but also had one important question: how do I go about choosing a font for my project?
Font of the month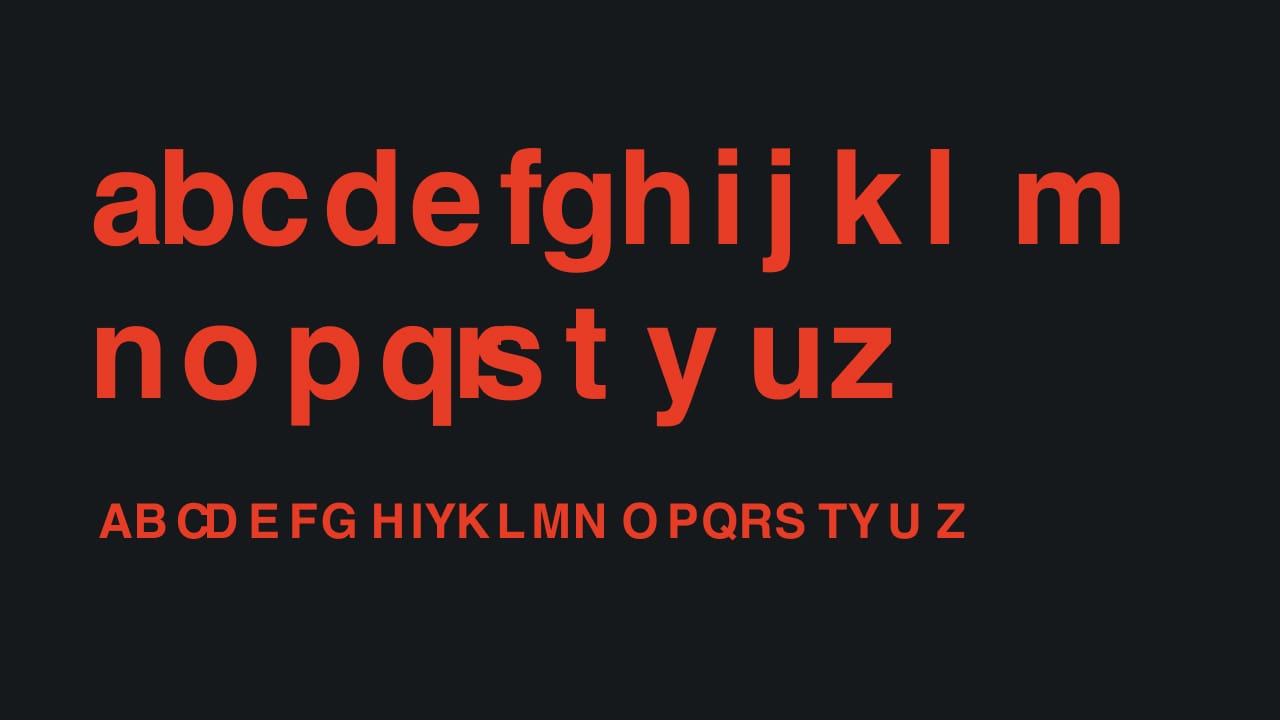 Hellvetica
Well yes, this is clearly a joke. But I love how well it's made and presented. It reminds me so much of this. I wonder if there can be some other use for this font, other than this mockery of course 😂
Cool Articles
Five phrases that originated in typography. The last one from this list is the coolest and most surprising one. Read more →
This is a really interesting link about optical details in typefaces. Read more →
This is how you do drop caps right. Adrian Roselli goes into details and even tests different implementations with the screen reader. Read more →
New resources
Transfonter
Modern and simple css @font-face generator.
Wakamai Fondue
Interesting name, cool tool. Wakamai Fondue shows which features a font supports. Just drag and drop your font.
fonttools
A library to manipulate font files from Python.
Did you know?
Arial is a copy of Helvetica and is often referred to as "Helvetica's ugly twin". It was created to be metrically identical, with all character widths identical, so that a document designed in Helvetica could be displayed and printed correctly without having to pay for a Helvetica license.
__
That's it for this month, see you in December! 👋
Cheers,
Matej
Comments